MyLink connects those in need to essential services in your community.
Originally created to assist first responders, MyLink's mobile app and companion website empowers everyone in your community to find local services quickly.
Since the content in MyLink is managed by people in your community, you can be assured that only the services available in your area are listed and updated.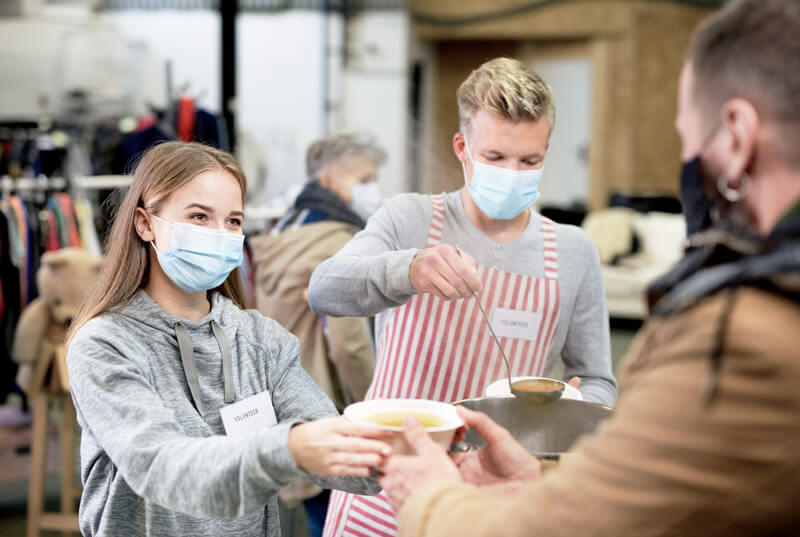 MyLink Frequently Asked Questions
What is MyLink?
MyLink is an app and website that lists nonprofit, city, state, and federal resources for community members to access and connect with.
How is MyLink different than other services?
MyLink is available 24 hours a day, seven days a week for families in need and workers from helping agencies. Most people have a smartphone, including low-income people.
MyLink provides both an app that works offline (once downloaded) and a website.
Content in the app and the website support translations for Spanish, Arabic, Vietnamese, and Somali and other languages as requested by communities.
Where does MyLink get the information it lists?
Most communities have several lists of organizations that provide services to those in need. MyLink works with communities to bring all the information together into a single, easy-to-use location.
Each community that adopts MyLink identifies a small team of people to receive updates and changes from the community. This ensures local control and quality control to build community confidence in the resource.
Not everybody has a smartphone or internet, right? How is MyLink helpful?
Many low-income individuals already have smartphones, though they may use prepaid cards and occasionally run out of data. That is why we designed the MyLink app to work without a data connection once it is downloaded. If a person does not have a cellular or WiFi data connection, they can still find the services they need.
How much does it cost to get MyLink for my community?
Contact us today for pricing.
Ready to Learn More?
Contact us to learn how the MyLink app can connect your community.